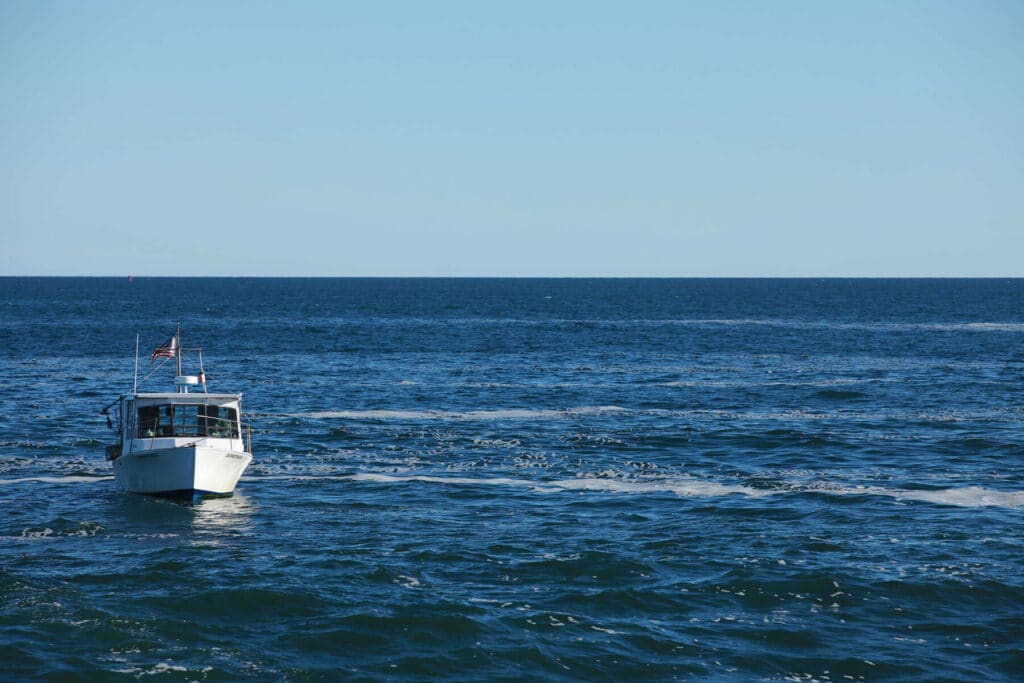 Florida Deep Drop Fishing
It's like the deep sea version of bottom fishing for catfish in your home lake. Except the lake is the ocean, the bottom can be over 1,000 feet below you, and the catfish might be as big as your boat. Intrigued?
What is Deep Drop Fishing?
Give something a hot marketable name, and everyone's hooked like a yellow-tail. Deep drop is the latest buzzword getting attention in the offshore fishing world. It's not exactly new, but it's certainly unique to most people.